READY TO PLAN?
We all have dreams for ourselves and at Meyer Estate Law, P.C. we understand that. We help you create the family protection plan necessary to secure those dreams even when you are no longer around to make them happen.
Schedule your complimentary discovery call to begin securing your family's dreams by calling the number below.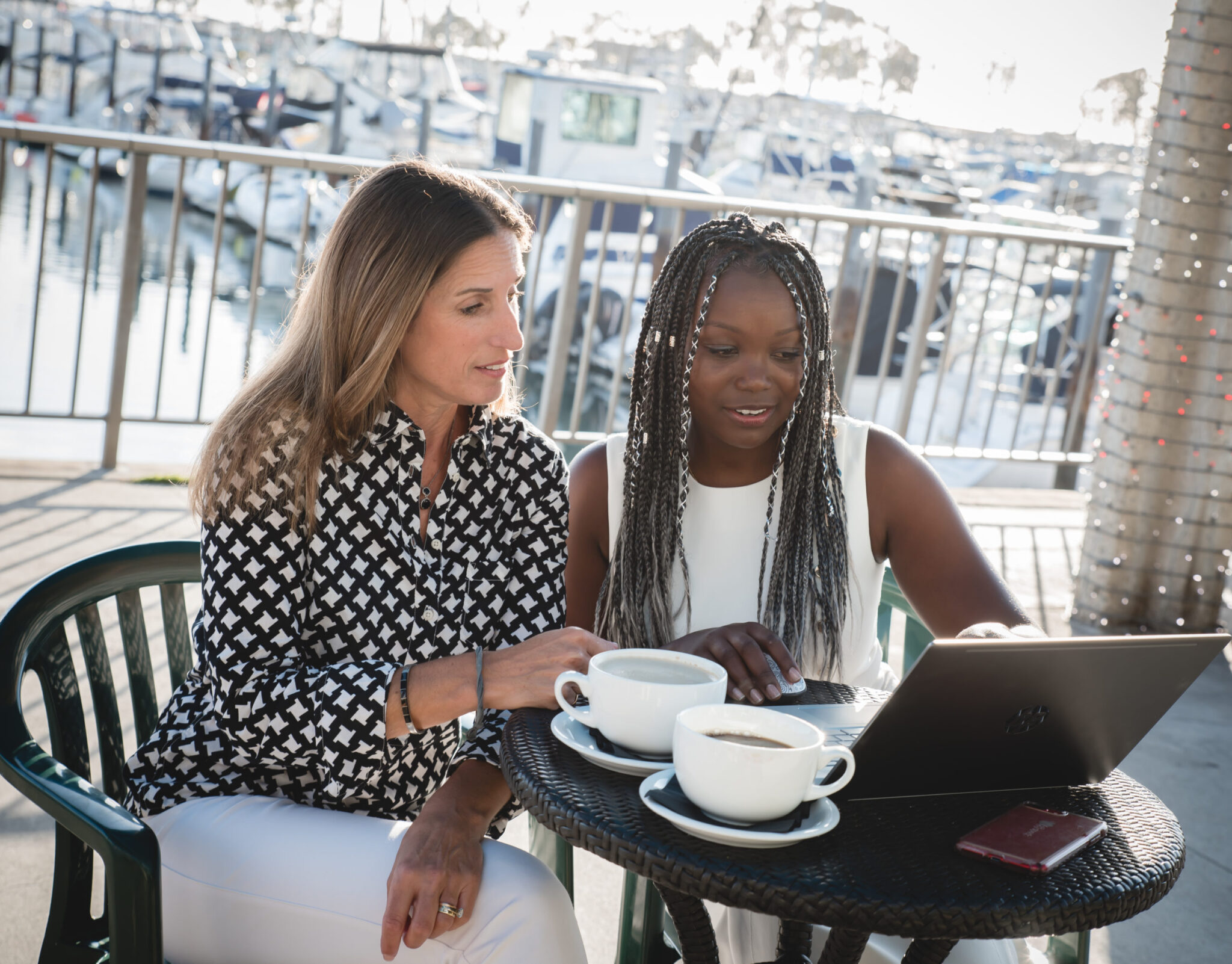 What Makes Us Different
In a word… SERVICE. I LISTEN to my clients' stories, EDUCATE them, and guide their estate planning decisions from a FAMILY FIRST perspective. Your estate plan will reflect your priorities and will continue to preserve your family's legacy.
We embrace TECHNOLOGY to provide our clients with an easy, organized and efficient estate planning process. All our clients are provided with access to a robust client portal, which allows clients to communicate with myself and my support staff throughout their entire estate-planning process, share documents securely with our office as well as easily pay their invoices. We offer easy automated scheduling options through our online calendaring system. We also offer flexible consultation options with Zoom and telephone options. For most clients, we will only have to meet in person once, for that final signing meeting.
I'm a LOCAL. For clients who are not comfortable with technology, we offer a secure lockbox for dropping off documents at their convenience. When we do meet for your signing, we do so in my comfortable outdoor office with a great view.
We welcome the opportunity to SERVE you.
Thanks for the card and organizing our will. We found you both very pleasant and easy to work with and would recommend you to everyone.
I would highly recommend Jan to anyone seeking legal advice. She helped us resolve a situation with a quick response and caring attitude and a follow up to make sure...
In our efforts to find an attorney for estate planning and our will we found Jan Alcide to be most efficient, helpful and competent. Jan is a good listener and...
I had a complicated trust and I was putting it off for some time. I went to Jan and was so happy that she knew exactly what to do and...
It was a pleasure meeting you this year and I appreciate all the expertise you provided in designing my living trust. Your approach was both personable and professional and I...
This is my second time working with Jan Meyer for my estate planning needs. Jan is very knowledgeable, professional and enjoyable to work with, but in addition to all these...
My husband and I needed to establish a living trust to protect our children and our assets- we had NO idea where to start. Jan was incredibly knowledgeable, very patient...
All went well. Very helpful with my trust as well as my parent's trust.
Jan worked with us on our trust and will and she did an excellent job, highly recommend! BRIAN AND HEATHER SULLIVAN
HUSBAND & WIFE BRAD AND JUDY BRANDMEIER
HUSBAND & WIFE BOB AND MARILYN BUSTER
HUSBAND & WIFE MONIKA ESSEILY
SELF PAM ZEDICK
SELF GREGG MCNELLY
SELF KELLI G.
SELF DARRY OKPYSH
SELF RAE MARIE JACOBSEN-SOWELL
SELF