Who We Are
Our Philosophy
All families need a committed, competent, and compassionate estate-planning attorney to assist them with protecting their assets and helping them plan their future. I am that person. I am here to serve you. My practice is based on the belief that an estate-planning attorney can make a difference in the lives of her clients. I draft legally binding documents to ensure that your assets and your family will be protected the way that you want them to be. It is my job to guide you through this process and make sure you understand how these documents continue to care for your family after you are no longer able to.
Our Story
Meyer Estate Law, P.C. was founded in 2011 in Dana Point, Ca. I concentrated in Taxation and Estate Planning in law school at Hofstra University in New York. While in law school and after passing the BAR, I gained experience working for two estate planning practices. I have hosted and frequently participate in a variety of estate planning seminars to educate local community groups. I am a licensed notary so that I can provide convenient, complete service under one roof.
Upon graduation, my family moved to Dana Point where we plan to stay. I established my own law firm so that I can provide my clients with an experience that will enhance their lives. Not all estate planning is created equal. There are self-guided online form mills that spit out estate planning documents to general practice law firms that will assign you a lawyer who is competent in many areas of law. I have created a boutique estate planning firm that allows me to provide individualized service to my clients. Estate planning done my way. Please see my testimonial page to hear more about my clients' experiences.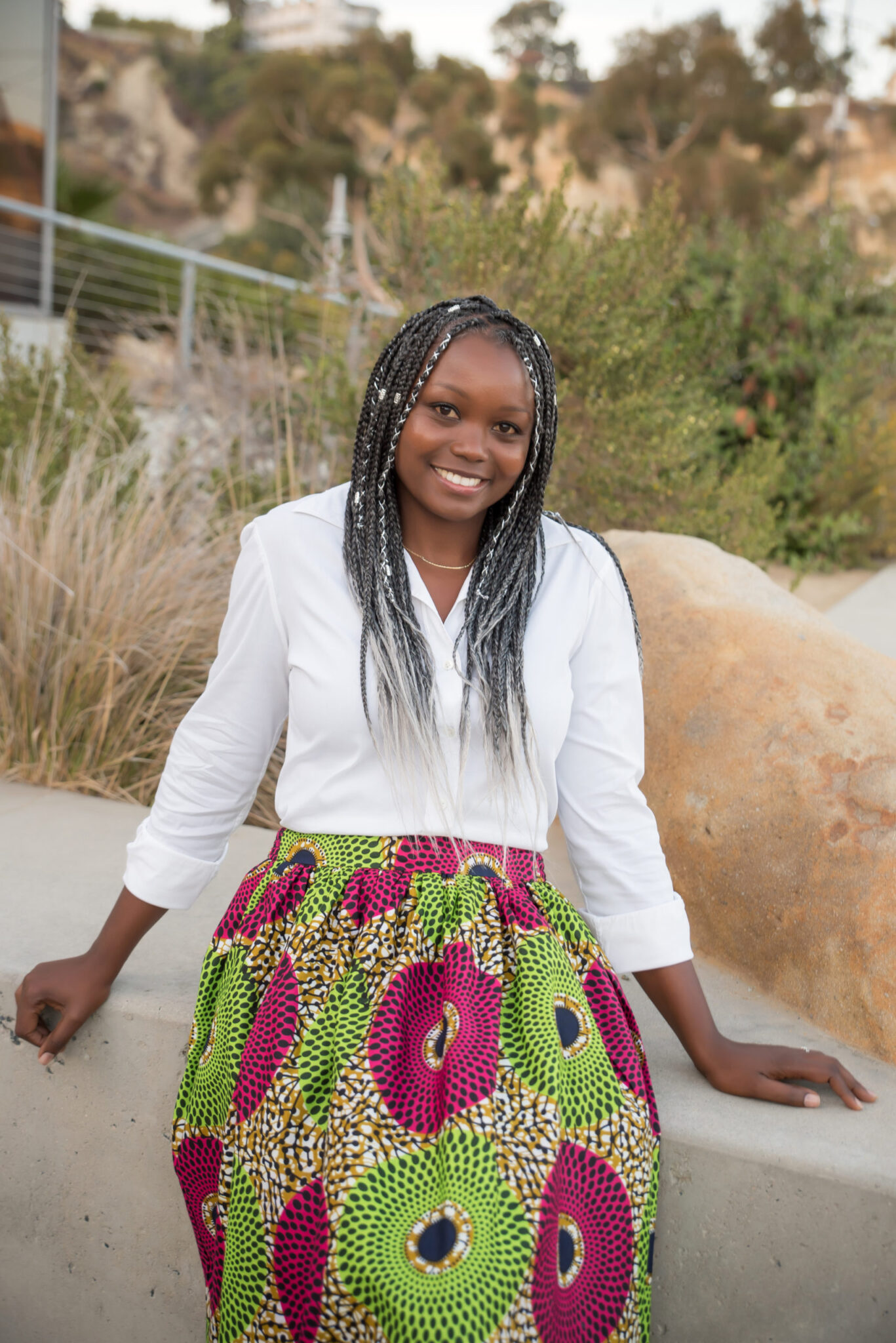 As a 6-year-old, living in a two-bedroom house in La Cour Ville, Saint Lucia, the dream of being a lawyer originated. My dream began in my tropical, little island home that doesn't have a university, much less a law school. My mother, who was working at the community health center, had no means to send me away to school. But somehow, through perseverance and a whole lot of luck, my family found its way to New York. I got a scholarship to college and worked my way through law school. And now, my dream continues.