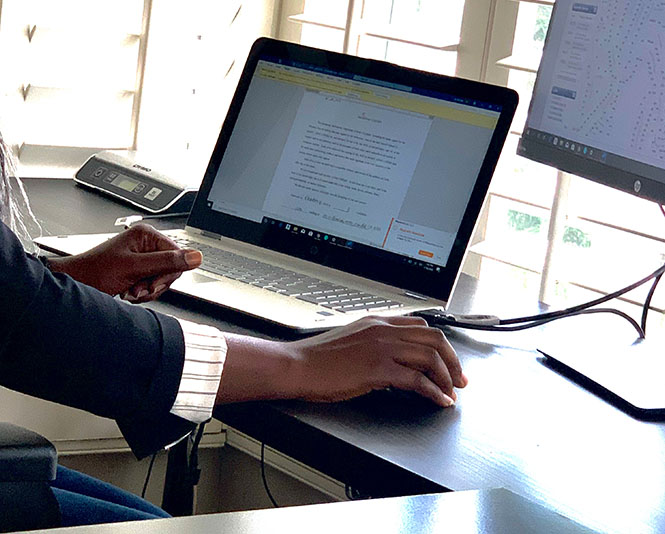 Estate Planning
Estate planning is the process of organizing your personal and financial life. With a customized estate plan, you make preemptive choices about your estate—who gets it, how, and when. You also get to make income and estate tax saving decisions. As part of that process, you also pick an agent to make financial and medical decisions on your behalf, in the event of your incapacity, as well as provide general guidelines for making those decisions.
This is also a great time to review all assets owned, how they are titled, and to make any title adjustments.
Common components of an estate plan:
Wills v. Trusts
To listen to a brief discussion of the difference between a last will and trust, click on the video below.